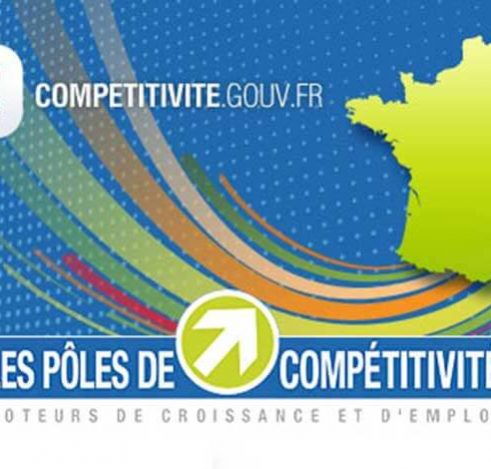 AIN FIBRES labellised EIP
AIN FIBRES done first part of the 119 companies labellised EIP (innovative entreprise of poles), recently labeled by plastipolis.
AIN FIBRES is distinguished by its potential strength potential for innovation and insertion in a growth ecosystem suitable for its development.
The EIP label also should allow ain fibers to grow better and faster.