developments
Study of your needs and developments
30 years of experience in extrusion and processing yarns, have enabled us to control the profession in all its complexity.
We follow you in developping specifications, and we take care of identifying with rigor and minutie all the specific materials in all their differencies for the melt spinning process.
According to your demand, we will identify the right materials in order to produce the most adapted yarn to your targeted applications.
Our ability to formulate coumpounded materials, to add additives and compatibilizers to promote interfaces between the different materials used in accordance with the applications of our yarns, allows us to offer you unique complex products respecting the highest degree of confidentiality.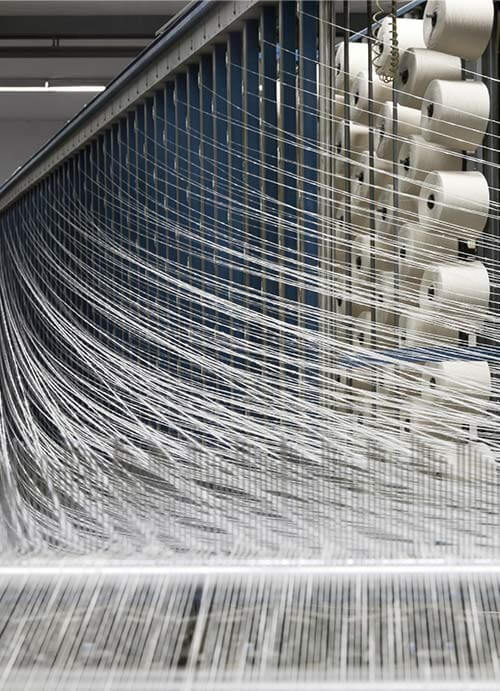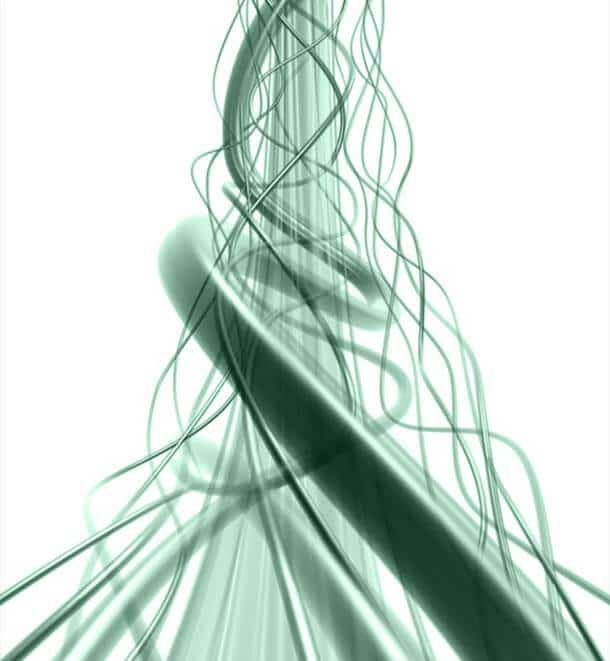 NEW
YARDS
DEVELOPPEMENT OF NEW YARDS
Ain Fibres is based on an industrial tool revised by our study office to optimize the different qualities of our products according to the fields of applications.
Our network of skills allows us to work in perfect osmosis with our suppliers of raw materials, additives and others specific agents to our business of textile.
For sensitive products, we join the certificate of compliance of our suppliers of raw materials to guarantee and optimize the traceability of your products.
R&D and sourcing are solicitated permanently to promote evolution of the new developments of our profession.
The goods are shipped with a technical data sheet complying with your order representing the result of the checks carried out in our laboratory during the manufacture of your products.
Extrusion
Extrusion of continuous multifilaments
We propose to manufacture customized yarns with specific titers, fibers sections taking into consideration the specifications, determined in close collaboration with you for new standards and labellization:
Yarns titers

From 66 decitex to 2200 decitex for yarns titers.
From 1.9 decitex to 22 decitex per filament.
Up to 90 decitex for very special applications.

Pigments and dyestuff

Pigments incorporated in mass dying into the fiber are prepared internally.

Ain Fibres proposes to develop colors specific to its customers with minimums of production of 200 kgs per shade.

The qualities

FDY, POY, flat, moderately or highly intermingled, low, medium and high tenacity.

The sections of the filaments

Round, delta, other section shapes depending on the applications.

Additives

Anti UV, antioxidant, antibacterial, compatibilizers, …
We have the possibility of offering a fiber cutting service precise or random for specified lengths.
Our experience on international markets and our knowledge in the environment of textile allow us to support you in consulting beyond our profession.
Your requirements of reliability, reactivity and confidentiality are totally respected.
For more information contact us.