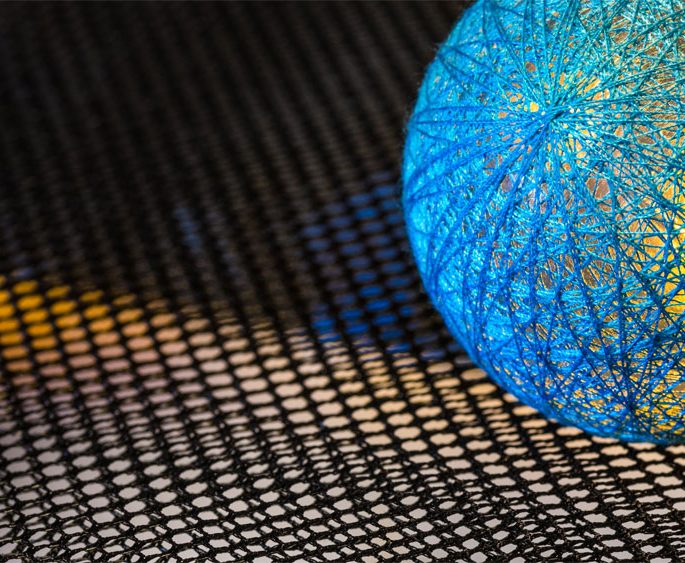 Technical yarns

for industry

Home

> Presentation >

Technical yarns

for industry
Diversification of processes of production, the range of various components and raw materials, as well as our involvement with our suppliers in the elaboration of coumpounds allow us to position ourselves strongly to solve problems related to the development of new composite.
Read more
Materials
Raw materials
We perform studies on the compatibility of materials in order to optimize and make possible the adhesion of different interfaces.
Composites

The reinforcing yarns used for the production of composites are produced in function of the nature of matrix resins.

Compatibilizers and additives are added to the materials to promote the compatibility of the materials present in the composites, thus avoiding the fiber / resin discharge under all types of mechanical stress to which they are subject in the fields of transport, aeronautics, …

Filtration

The multi-filament yarn have good chemical resistance. The yarns specially implemented are studied in the environment chemical nature where they will be used (basic, acid, …).

They may be used in the making canvas specially adapted to liquid filtration.

Some materials may also be thermo welded.

The 3D

The specific characteristics of our multi-filament yarns (absorption effect, lightness, resistance to compression, …) Allow us to be on 3d textile structure applications.