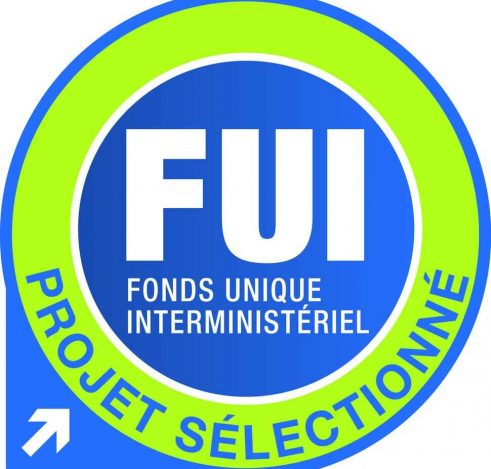 AIN FIBRES is part of a FUI project
AIN FIBRES is part of the industrial research project FUI AAP n°22 COMPOSITES 2020 in rbl plastic.
This project was labeled by EMC2 and PLASTIPOLIS.
The FUI project covers the manufacture of semi-products under sheets form intended for vacuum thermoforming thermoplastic matrix composite materials.